IALCCE 2023 Proceedings
The Symposium Proceedings will be published Open Access by Taylor & Francis and submitted for inclusion in the major indexing services, including Scopus, Compendex, and Web of Science.
Proceedings of Past IALCCE Symposia and Book Series
Seven International Symposia have been organized since the foundation of IALCCE. The inaugural IALCCE Symposium was held in Varenna, Lake Como, Italy, in June 2008, under the auspices of Politecnico di Milano. Following IALCCE 2008, a series of Symposia have been organized in Taipei (IALCCE 2010), Vienna (IALCCE 2012), Tokyo (IALCCE 2014), Delft (IALCCE 2016), Ghent (IALCCE 2018), and Shanghai (IALCCE 2020). These events have been very successful, both technically and academically, and IALCCE Symposia have become established events in the field of Life-Cycle Civil Engineering and related topics. For IALCCE 2023 we are back to Italy to continue the series of very successful events and celebrate the 15th Anniversary of IALCCE Symposia where they were initiated.
The outcomes of the IALCCE International Symposia are collected in a Book Series:
Life-Cycle of Civil Engineering Systems, CRC Press, Taylor & Francis
The proceedings published in this Series will serve as a valuable reference to all concerned with life-cycle performance of civil engineering systems.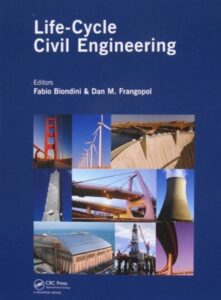 IALCCE 2008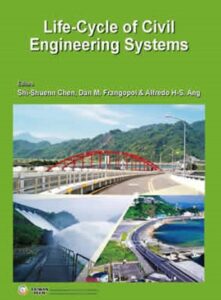 IALCCE 2010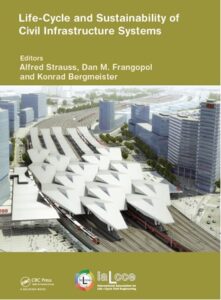 IALCCE 2012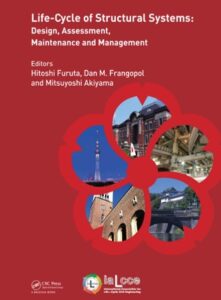 IALCCE 2014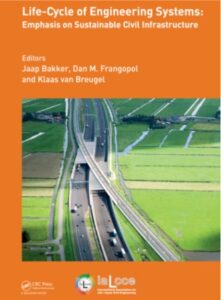 IALCCE 2016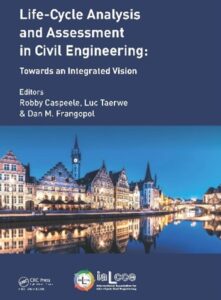 IALCCE 2018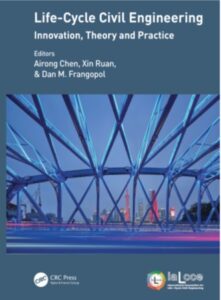 IALCCE 2020