The venue of IALCCE 2023 is the main historical Leonardo campus of Politecnico di Milano.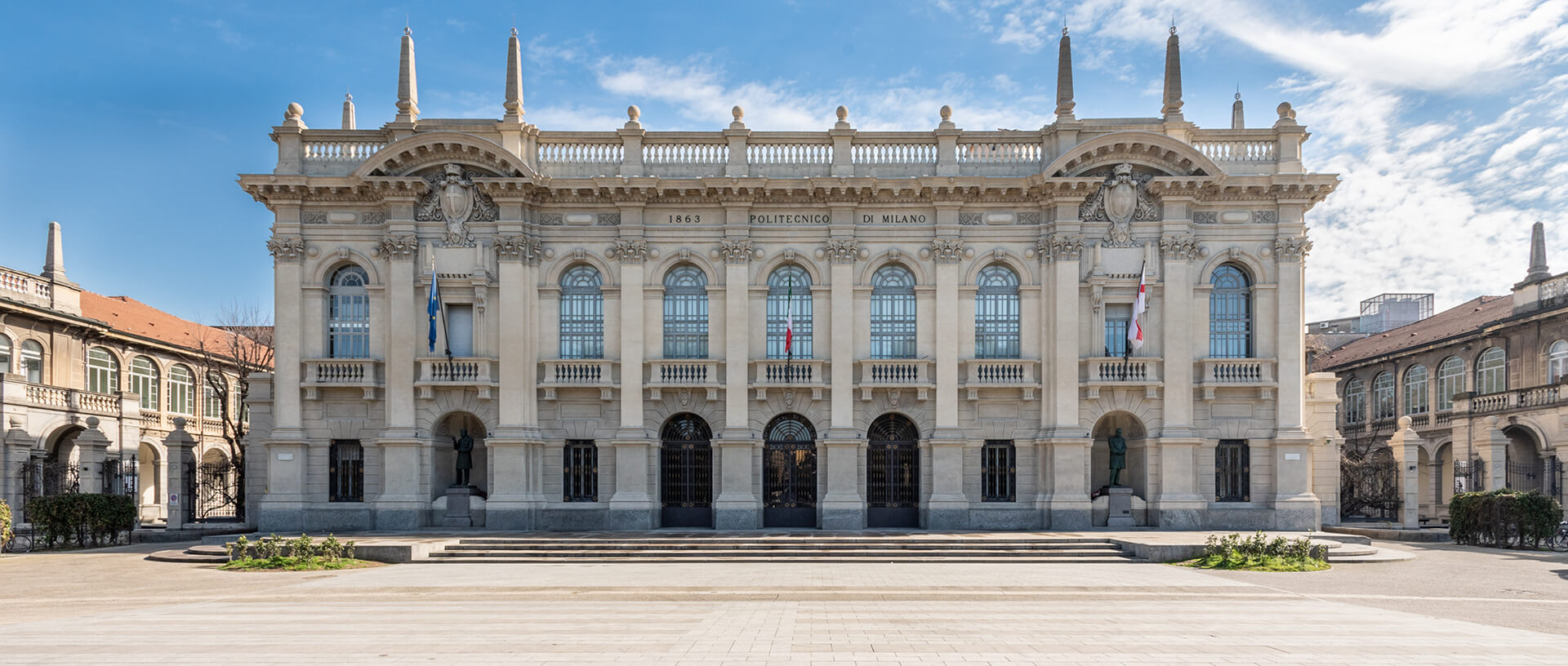 Milano Leonardo campus is the oldest of Politecnico di Milano's campuses. It was inaugurated in 1927 in the buildings located in Piazza Leonardo da Vinci. Over the course of the decades the campus has been expanded to encompass new campuses and given rise to a real and genuine university quarter commonly dubbed "Città Studi" (City of Studies).
The Milano Leonardo campus hosts the University's main management and administrative structures:
The Rector's Office and the governing bodies (Senate and Board of Governors)

The offices of the Central Administration

The Dean's Offices of the Schools of Engineering and Architecture

Many research Departments
The Symposium will be held in the Trifoglio (Clover) building facilities originally designed by Gio Ponti and recently renovated and expanded based on a project by Renzo Piano.
The ceremony for the inauguration of the new part of the campus has been held in the presence of the President of the Italian Republic Sergio Mattarella. Among the Audience: the Rector of Politecnico Ferruccio Resta, the Alumnus Renzo Piano, the Minister of University and Research Maria Cristina Messa, the Governor of the Lombardy Region Attilio Fontana, and the Mayor of Milan Giuseppe Sala.